Show us your favourite idol!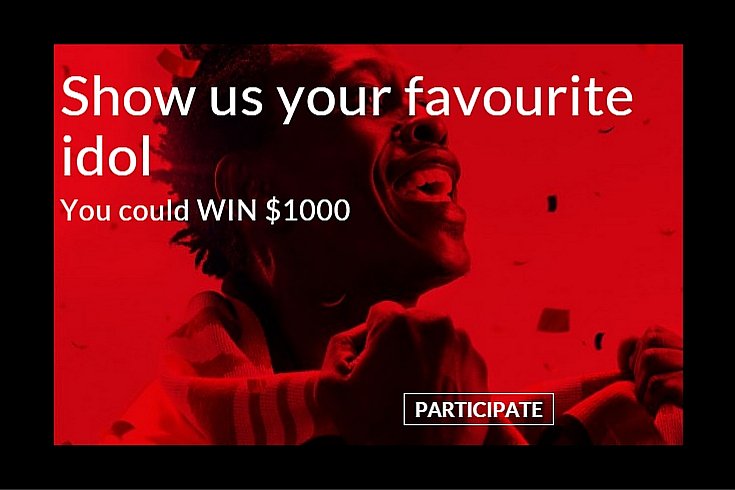 Win 1000 USD!
Show us your most favorite Idol of all time.
Prize start price: 1000$ fix shared with the first 10 people.
How the price is shared: upload fee 1,99$, 50 cent go in to the cash pool.
Cash pool stays first 2000 participants. Beyond 2001 participants will share prize .
Competition prizes
1. place

: Money prize worth 1000 USD
This competition is already closed :-(
Competition info
Competition duration

15. 3. 2016 – 17. 3. 2016

Competition organizer

Performers Entertainment Group

Performers Entertainment Group



affiliate@perform-ers.info



Link to the competition

Competition categories
Recommend this competition to your friends